Please note: We are unable to ship orders purchased directly on our website due to pandemic-related issues at our warehouse in Pennsylvania. You may be able to obtain hard copies of our books by ordering on Amazon. You can also purchase almost all of our books as ebooks on Amazon. If you need a printed book but cannot obtain it on Amazon.com, please email us at info@theelevatorgroup.com. Thank you!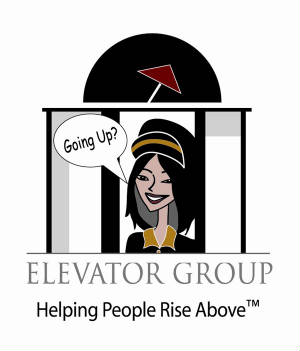 The Elevator Group is dedicated to helping people rise above and lead an abundant life by developing books, broadcast media and motion pictures with meaning.
You can buy all of our books on Amazon.