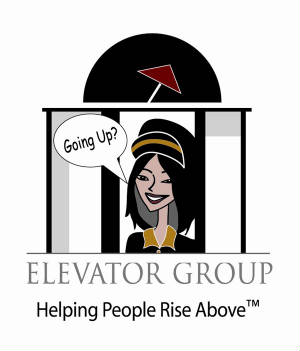 Submissions

The Elevator Group is no longer accepting unsolicited submissions. Thank you for your interest.


Are you thinking of self-publishing your book? Make your publishing venture as successful as possible. A consultation with Sheilah Vance can save you thousands of dollars and hours of effort. Sheilah started The Elevator Group to publish her first novel, Chasing the 400. Initially, she published it as a print-on-demand book, which has its pros and cons. Even after taking many classes and reading many books on publishing and writing, Sheilah spent thousands of dollars and hours of time going down unfruitful paths. Over the past few years, she has learned through trial and error what to do and what not to do. Now, as an independent publisher of other people's books, too, Sheilah is available to consult with you and save you time and money. Sheilah knows that $250 spent on a one-hour consultation with her will save you thousands of dollars. She can also help you with your copyright, trademark, and contract issues.
EDITING SERVICES
Need help editing your manuscript? Sheilah Vance, the editor of the award-winning books at The Elevator Group, is also available to edit your manuscript. Contact her at svance@theelevatorgroup.com for details and rates.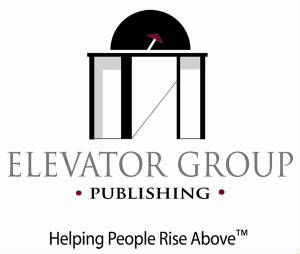 The Elevator Group
Helping People Rise Above™
The Elevator Group is dedicated to helping people rise above and lead an abundant life by developing books, broadcast media and motion pictures with meaning.