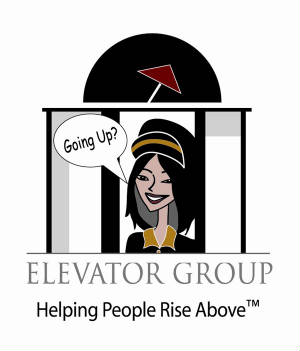 Read about author media appearances by clicking here to go to the Author page.
Review of Becoming Valley Forge, Historical Novel Society, May 2016
Becoming Valley Forge Press Release
Becoming Valley Forge Midwest Book Review Press Release
Becoming Valley Forge Regional Fiction Award Release
Review, Patriots of African Descent in the Revolutionary War, Readers' Favorite Book Reviews and Award Contest, April 2016
10/5/15 Philadelphia Inquirer article on author Marion Lane and new grave marker for Hannah Till, former slave who was General George Washington's cook at Valley Forge
The DivaGirl's Guide in the Media!
Cheryl Ann Wadlington interview, Good Day Philadelphia, Fox29 TV
Philadelphia Tribune article, DivaGirl's Guide Preaches Style, Self-Respect
See more of Cheryl Ann Wadlington's media appearances
President Obama recently sent a letter to John Presta, author of Mr. and Mrs. Grassroots: How Barack Obama, Two Bookstore Owners and 300 Volunteers Did It, saying he was "highly qualified" and "uniquely positioned" to write about Obama's emergence on the national political scene, adding, "Your story demonstrates the value of civic involvement upon which our country was founded."
Read about the letter in 2/2/12 Publisher's Weekly by clicking
Click here to read an article about the letter in 2/2/12 Publisher's Weekly
E-newsletter announcing our Black Expressions Book Club January 2012 features
Essence Magazine November 2011 issue features the article, Bound for Better, by O. J. Toks, author of Rejected for a Purpose. For more information about Toks, his article, and his book, click on the link below.
Sheilah Vance's first novel, Chasing the 400, is listed in the Top 20 Bestseller's in this month's Black Expressions Book Club magazine! To order and for more information, click the link below.
Chasing the 400 at Black Expressions Book Club
The Elevator Group is pleased to announce that the Smithsonian National Museum of American History (NMAH) will continue to host booksignings for Treasures at the Museum by Deborra Richardson, Chair and Chief Archivist at the NMAH, through the end of the year. Check the museum website for details. The book remains available in the museum bookstore.
Smithsonian National Museum of American History Treasures at the Museum page
National Book Clubs Select Chasing the 400 by Sheilah Vance
Book of the Month Club and BOMC2, premier direct to consumer book clubs, also have great exclusive no-cost or low cost offers for Chasing the 400 for their members--old and new!
"I am so thrilled to be a part of the Black Expressions and Book of the Month Club families," said author Sheilah Vance. "This is truly a dream come true."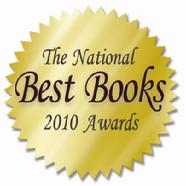 Press release: Elevator Group Winners and Finalists in 2010 National Best Books Awards
See the Dining with the Dollar Diva interview on CBS 3 TV, Philadelphia, Talk Philly news segment, 1/13/2011
Read Philadelphia Inquirer columnist Annette John-Hall's column, A timely book on eating cheaply and healthily from Philadelphia's "Dollar Diva".
Dining with the Dollar Diva 54,000 Dollar Tree Purchase Press Release with Gift Basket Ideas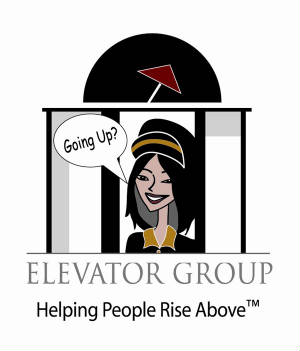 For more information about The Elevator Group and its authors: