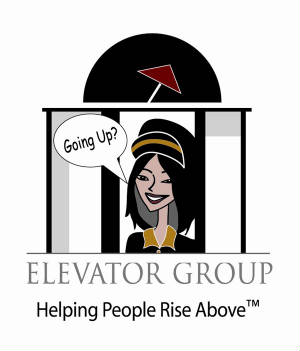 Becoming Valley Forge by Sheilah Vance, December 2015, $17.95 paperback, ISBN 978-0982494592, $9.99 ebook, 555 pp.

PRAISE FOR BECOMING VALLEY FORGE!
Although a work of fiction, author Sheilah Vance has included a great deal of historically factual background details in her stirring saga of a novel. Impressively well written from beginning to end, "Becoming Valley Forge" is highly recommended for both community and academic library Historical Fiction collections. -- Midwest Book Review, April 2016, Small Press Watch
WINNER, REGIONAL FICTION, NEXT GENERATION INDIE BOOK AWARDS, 2016
This epic historical novel shows how the lives of ordinary men and women who lived in the shadow of Valley Forge, Pennsylvania, were changed forever during The Philadelphia Campaign in mid-1777, when the Revolutionary War battles came to their doorsteps, leading them and their loved ones to Valley Forge from winter 1777 through summer 1778. James, a former slave, lives as a blacksmith on Rebel Hill in Gulph Mills, with his patriot friend, Daniel. Daniel is reluctant to volunteer for the army because he supports his mother and sister. James questions the sincerity of patriots who fight for freedom when so many African Americans are still slaves. But, the Continental Army's occupation of Rebel Hill in early December uproots their plans. Orland Roberts, a Paoli farmer, leads a local patriot spy network with the help of his wife Teenie, daughter Betsey, and brother Norman, who owns a local tavern. As soon as they come of age, the Roberts' boys--Fred and Allen--enlist in the Continental Army under the command of their neighbor, General Anthony Wayne, which puts them in the thick of The Philadelphia Campaign battles. The family outcast, Connie, who runs a brothel in Philadelphia that services many British officers during their occupation of the city, views the presence of both the redcoats and the patriots in the area as just another challenge that she has to conquer to survive, until a series of events causes her to put family ties above all else. Their paths converge, along with many other people's, at Valley Forge, where General George Washington's Continental Army, a young nation, and the fascinating characters in the book are forced to confront the reality and the aftermath of war, revolution, and freedom as they grow and become what we mean when we say "Valley Forge".

While You Are Single: A Guide to Finding the Right Mate for Your Life, by O. J. Toks, October 2015, Trade Paperback, $15.95, 280 pp.; ISBN 978-0-9820384-4-4; Ebook, $9.95, ISBN 978-0-9820384-7-5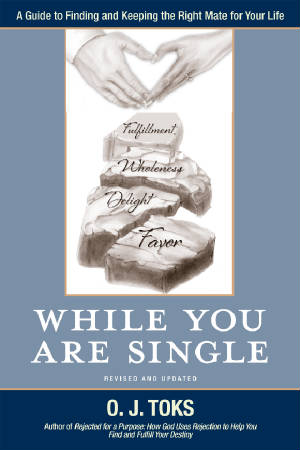 Writing with compassion, candidness and humor, 0. J. Toks reveals in this revised and updated book, that a person's lifestyle as a single is a seed that will determine the harvest the person will reap as a married person. This points out that learning how to find and keep the right relationship while one is single is the key to saving oneself from unnecessary heartache and pain when one is married. While re-introducing singles to the funda­mentals of Godly relationships, and reinforcing biblical truths in the first edition, Toks also addresses new trends in the quest for love. This book reveals how singles can set themselves apart to position themselves to receive the mate God has for them. It also addresses the danger of singles making relationship decisions based solely on 3rd party influences. Singles are also enlightened on who to date in order to find the right mate, the purpose of relationships, and what makes marriages successful. Singles are also informed on the link between finding one's purpose and finding one's mate, God's view of inter-cultural relationships, whether online dating is God's best, and so much more. This book will inform, inspire and impact singles who desire wholesome marriages.

For a review copy of any of our forthcoming books, please email Sheilah Vance at svance@theelevatorgroup.com. Thank you.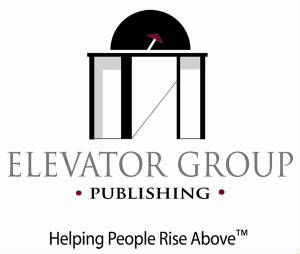 The Elevator Group
Helping People Rise Above™
The Elevator Group is dedicated to helping people rise above and lead an abundant life by developing books, broadcast media and motion pictures with meaning.